Begüm is an Istanbul based industrial designer working as a Senior Designer at Grohe. She was graduated from Mimar Sinan Fine Arts University, Department of Industrial Design and she continues her studies as a masters degree student at the same department. After doing her internship at Arçelik  Industrial Design Department in 2010, she started working at Ypsilon Tasarım as an Industrial Designer and for three years she participated in product, furniture, exhibition and packaging design projects. 
She worked as an Industrial Designer at Arçelik Industrial Design Department and participated in White Goods projects of Grundig and Beko. Later she moved to Germany after having an opportunity to work as a design intern at Grohe AG, Düsseldorf. Currently, she works as a Senior Designer at Grohe AG Design Studio which is located in Düsseldorf, Germany. 
Except designing, Begüm has leaded workshops for sketching and marker rendering in industrial design at Marmara and Mimar Sinan Fine Arts University, Industrial Design Departments and Design Atelier Kadiköy (TAK).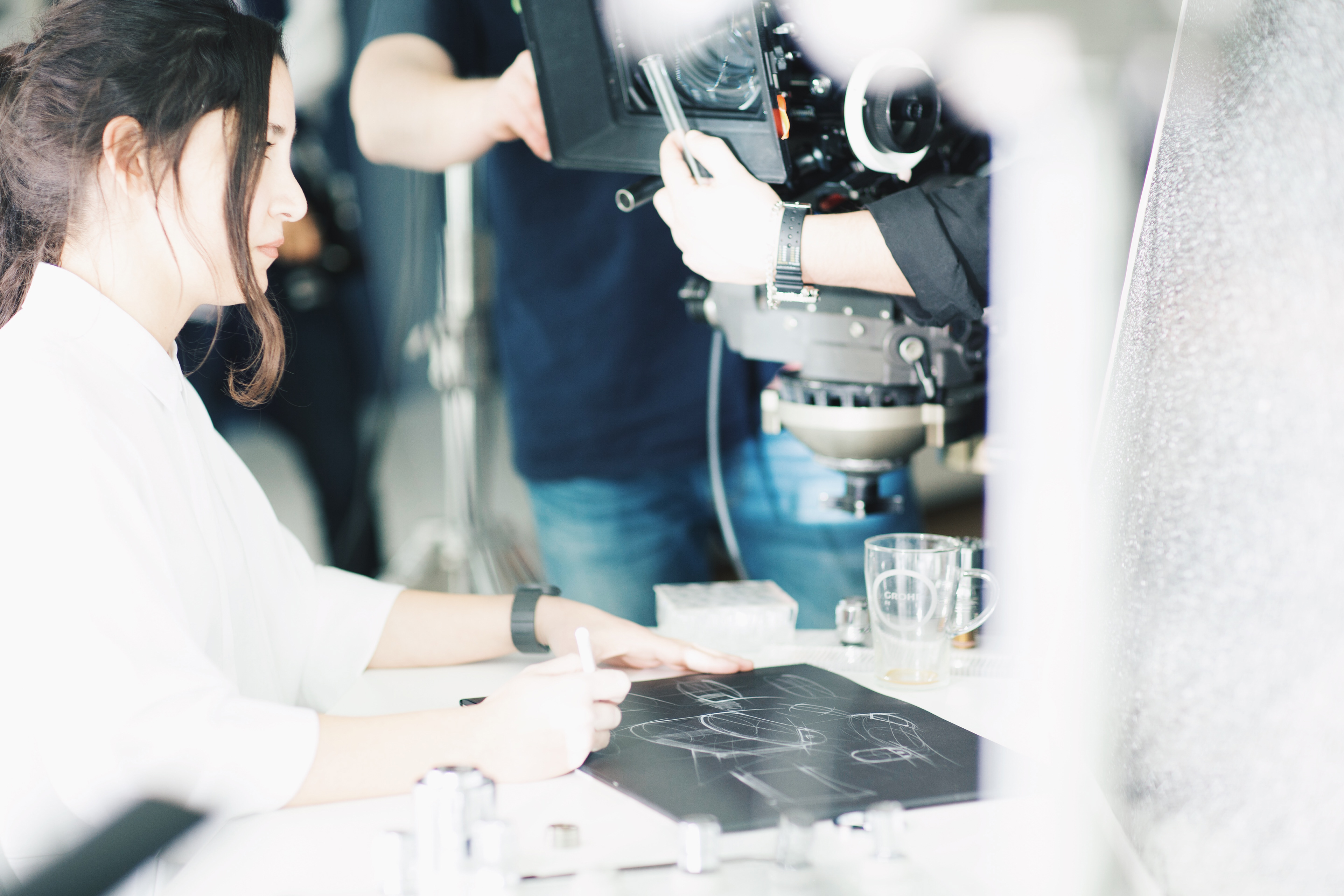 Backstage from Sensia Arena film shoot at Grohe AG by the Marmalade.