Dot is a self initiated

ceiling luminaire design

of mine. The lumination happens with the help of leds which surround the "dot" patterned transparent acrylic surface. The light follows the dots which are made by

silk screen printing method

, thus the illumination happens. Without the silk screen 

printing method or laser etching

, the light doesn't follow a direction so the lumination happens only in the section of the acrylic surface, thus the lumination is not effective.
Manufacturing : Metal Dekorasyon / Osman Dede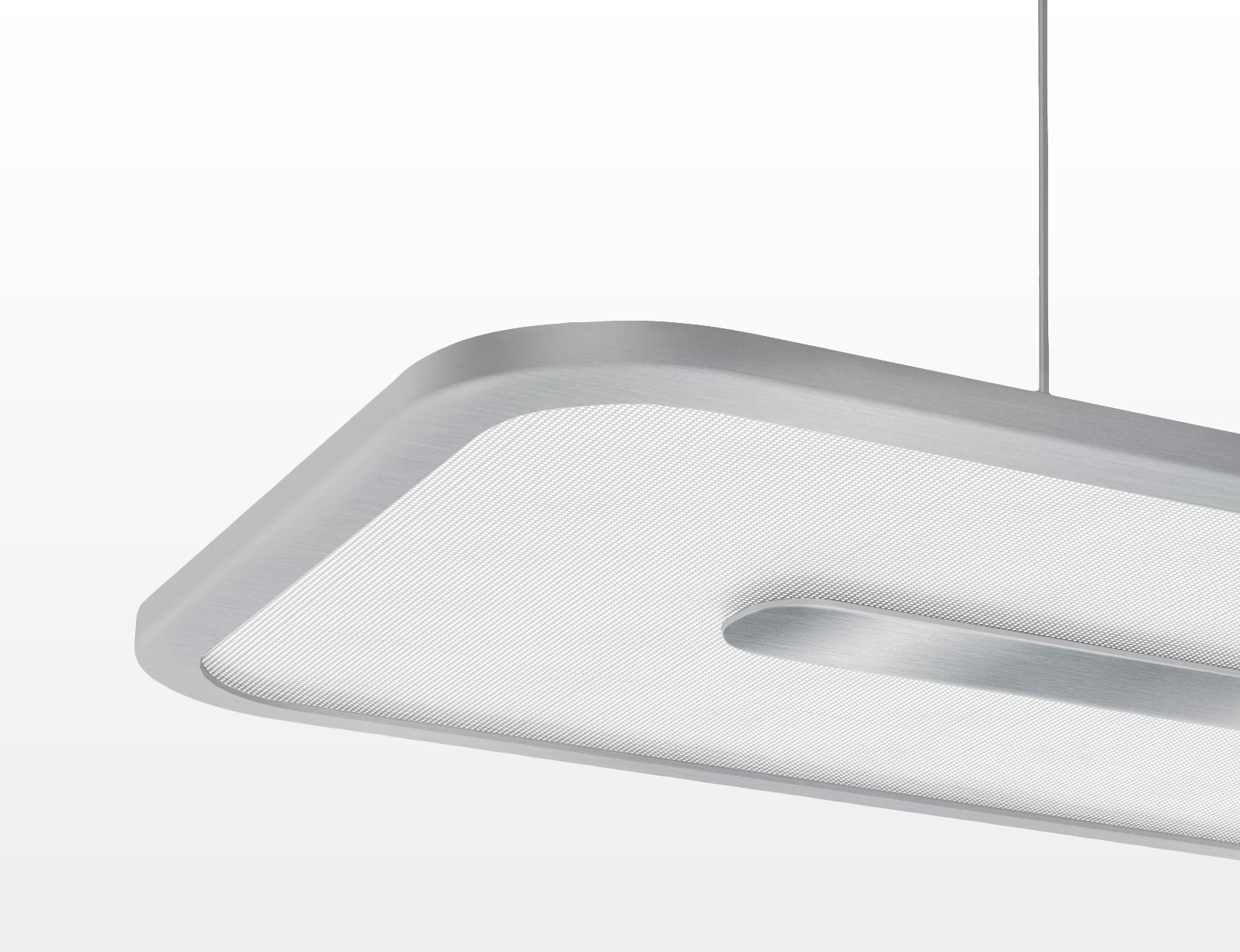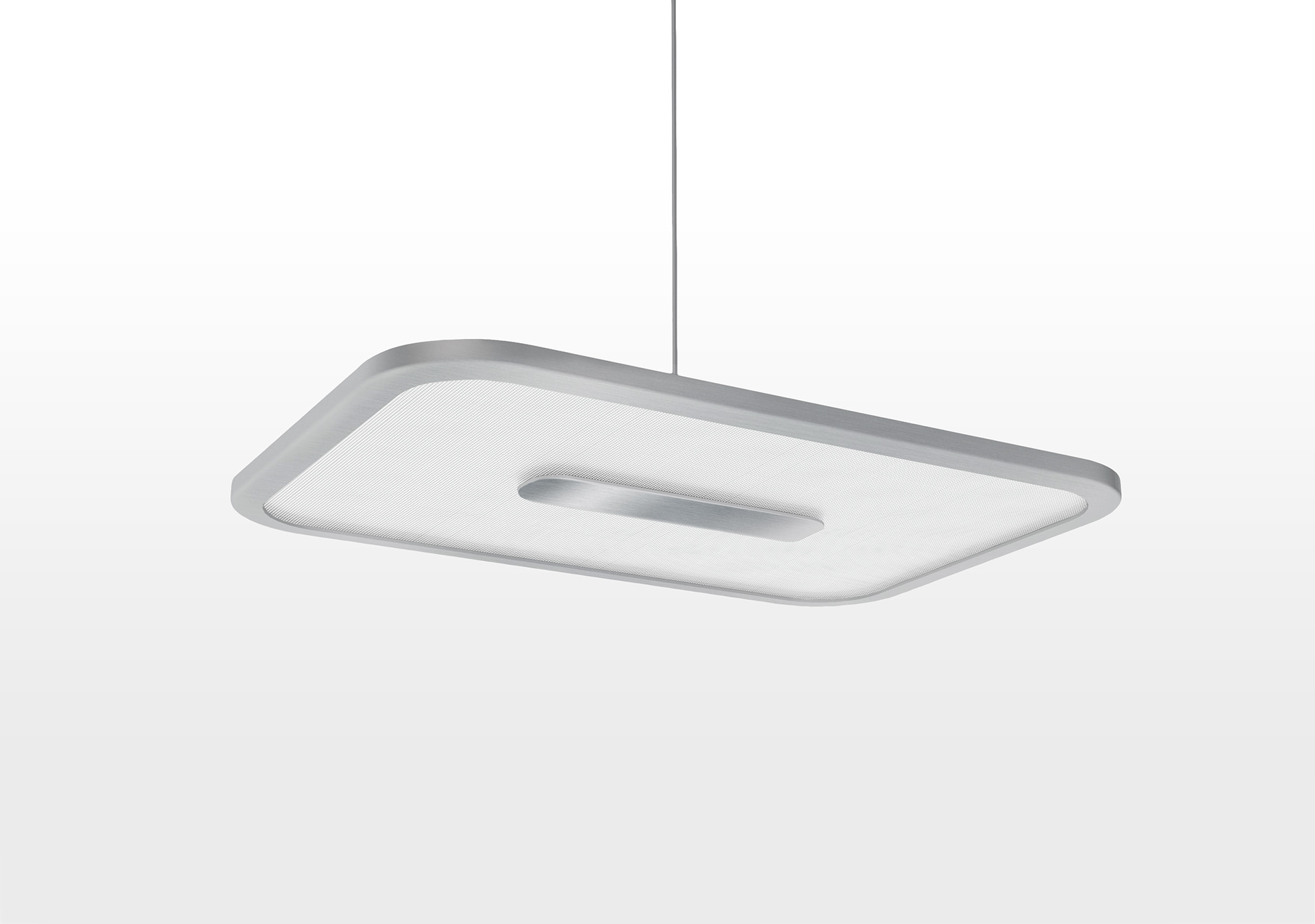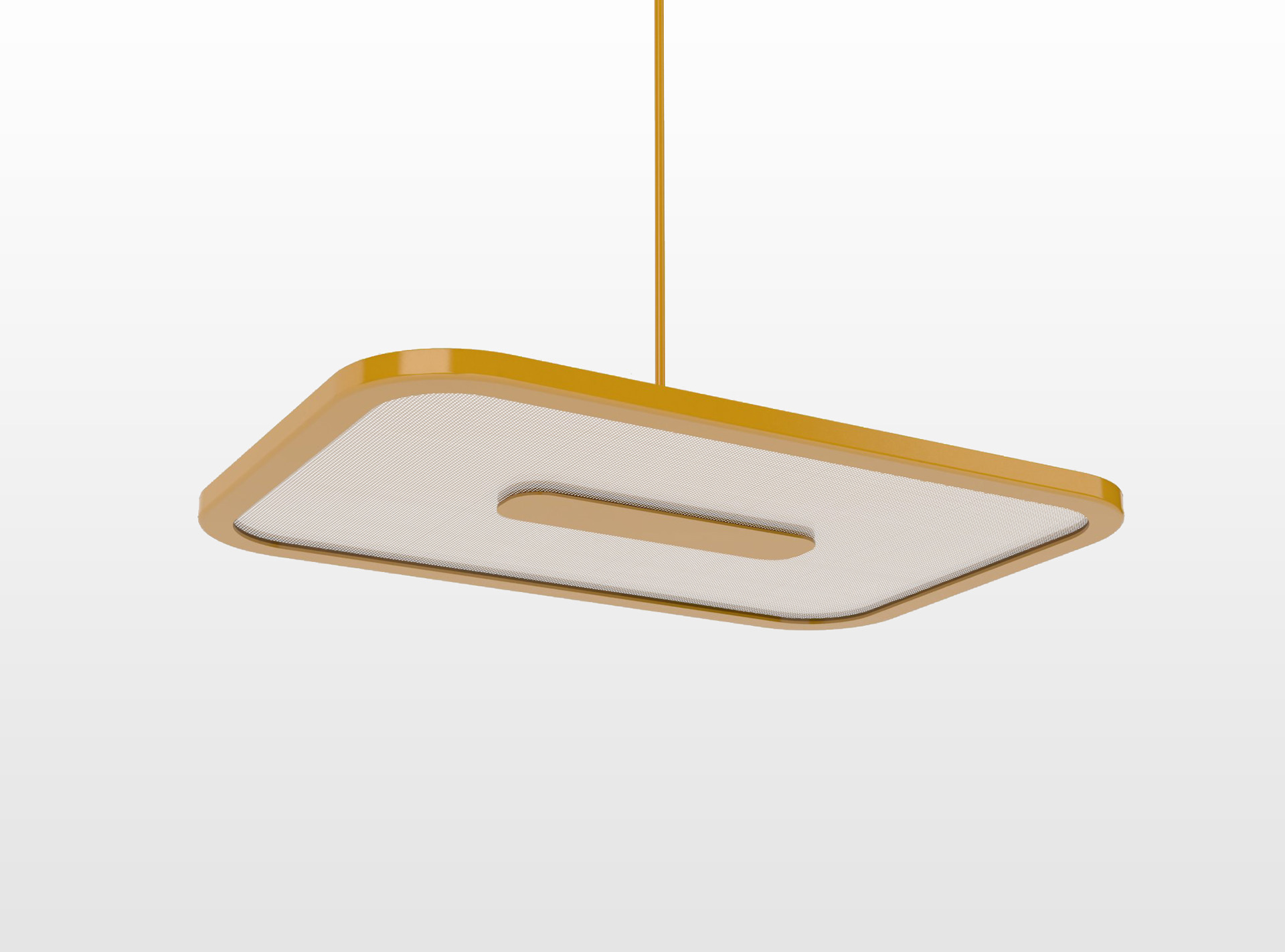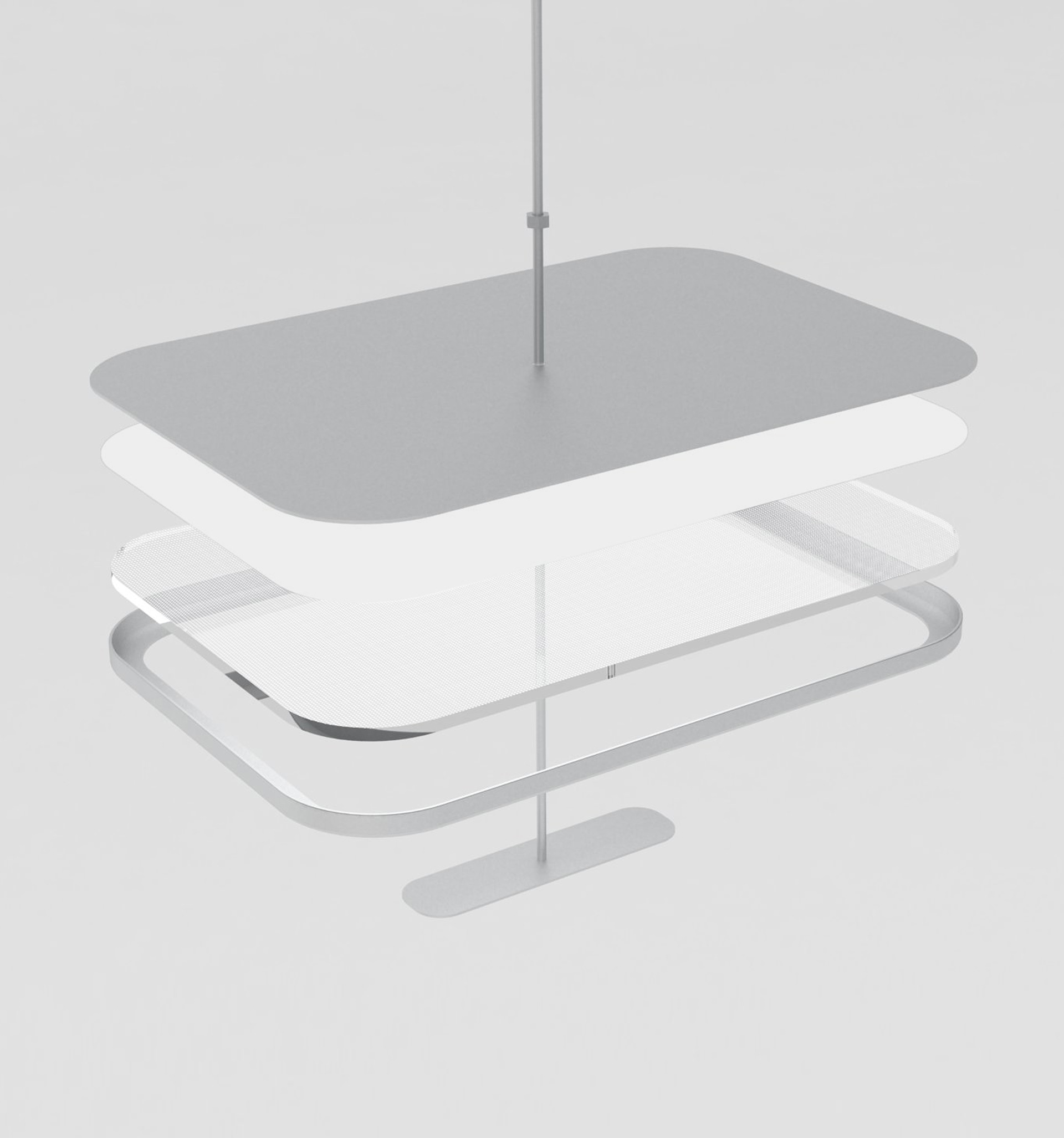 The first working prototype of Dot is manufactured by Metal Dekorasyon and now the covering and inner parts are getting revised for making the luminaire

suitable for industrial manufacturing

.