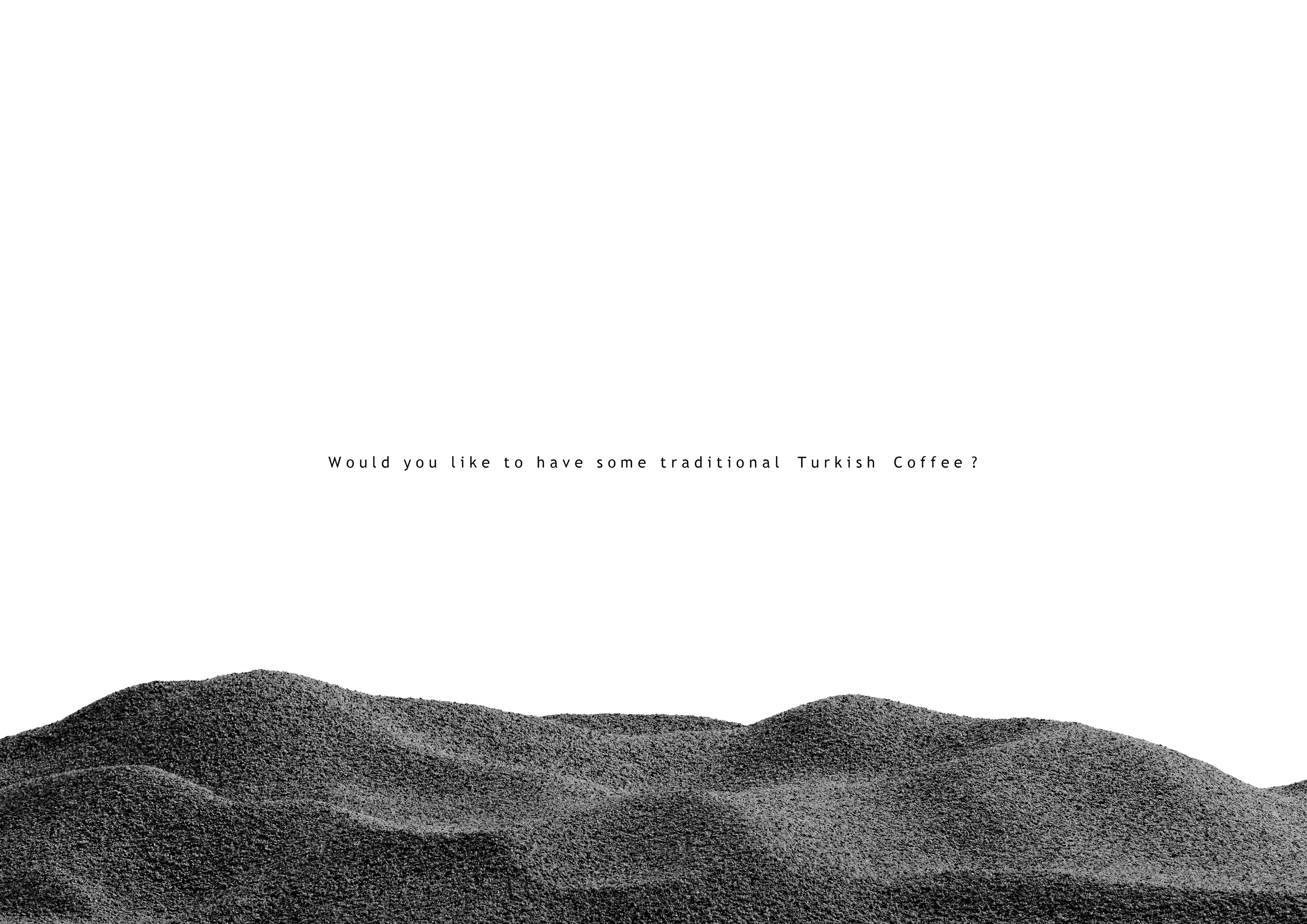 Cooking the Turkish Coffee with sand is a very old and traditional technique which is mostly used within traditional /professional coffee cookers specialised for public spaces. With this concept, my aim is to transfer this technique to be suitable for home use. With the sand cooking technique the cooking takes a little longer but even if you have to wait a little longer, you can be sure that it'll be worth it.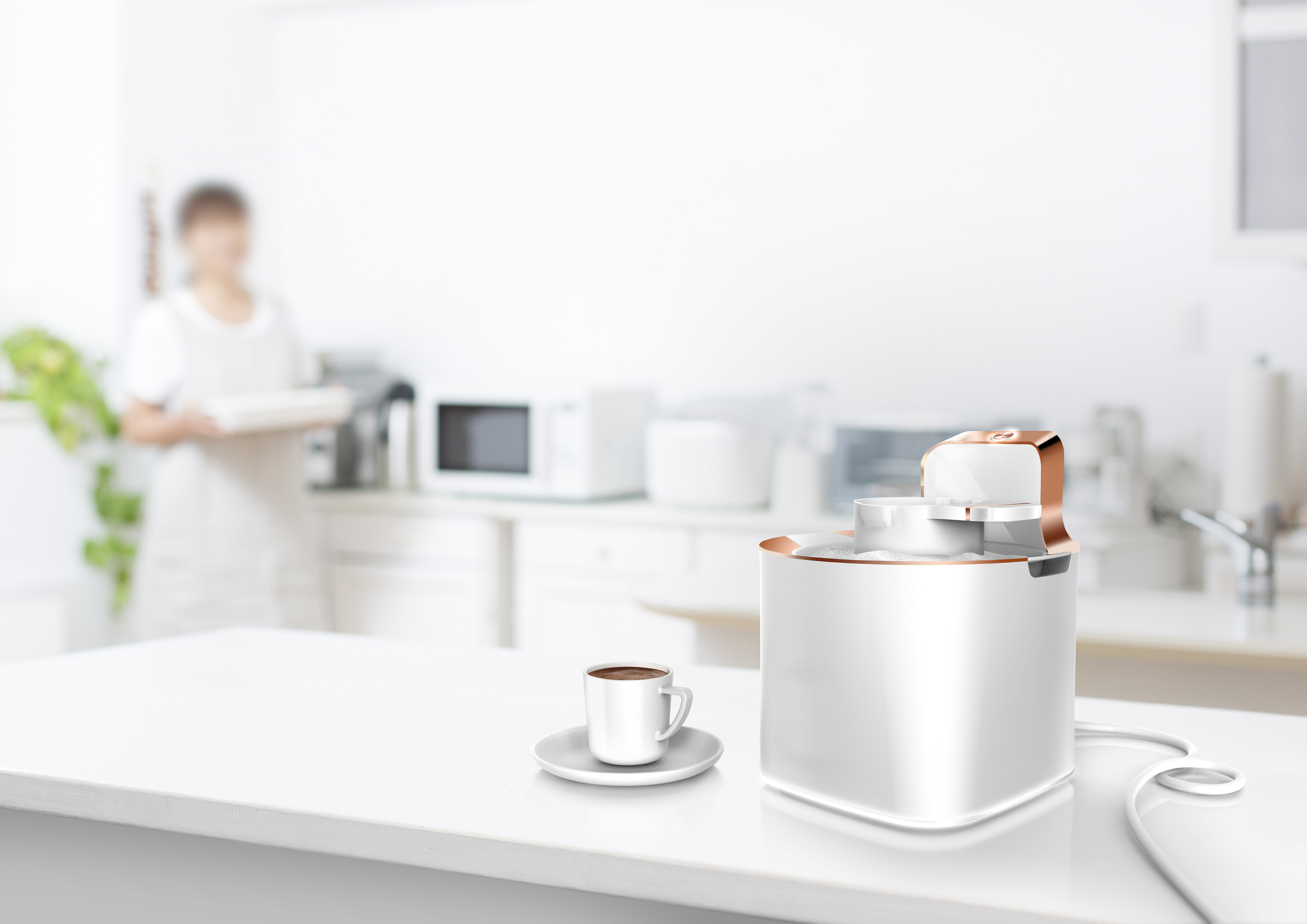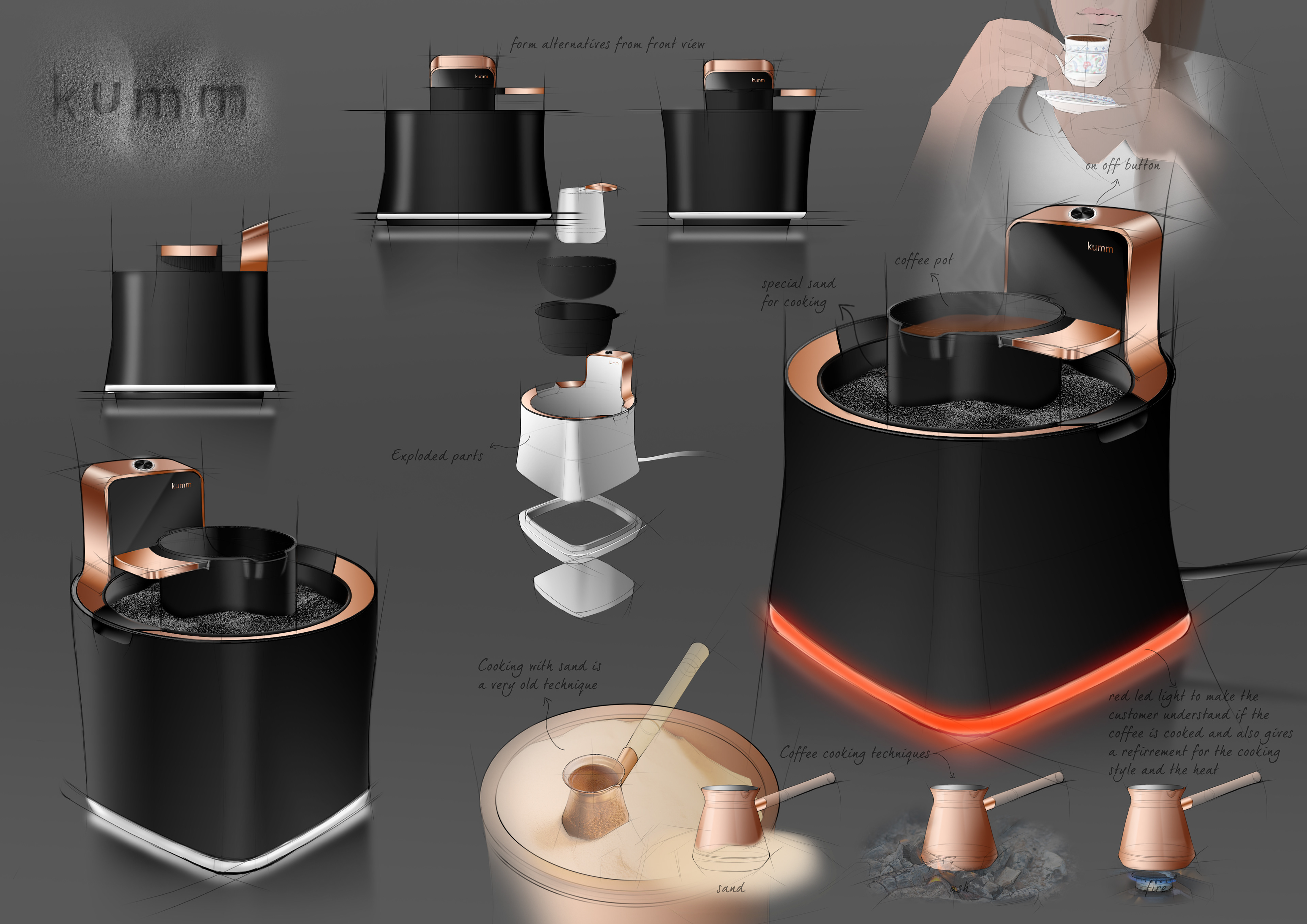 The story and ideation of "kumm"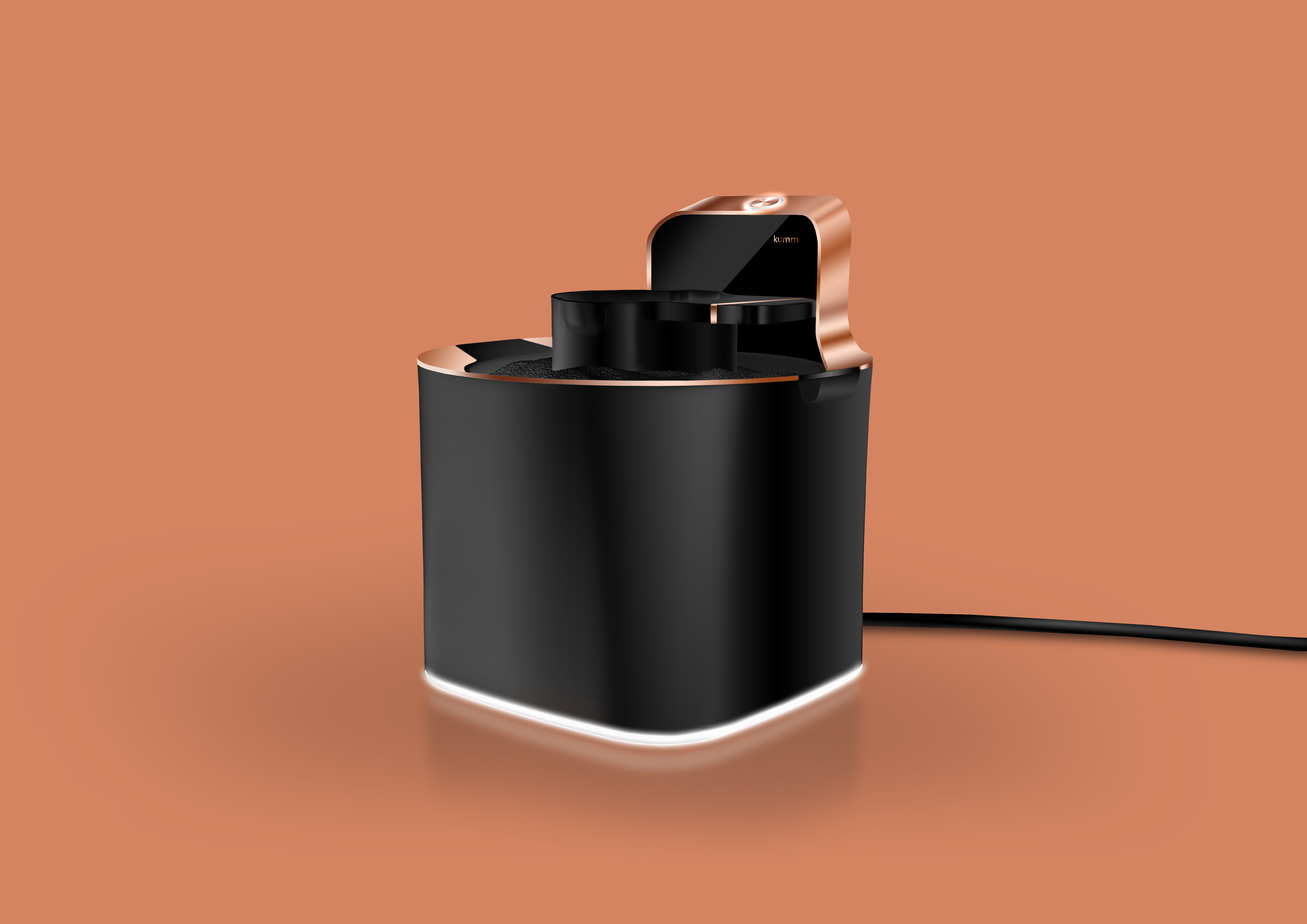 M o r e    d e t a i l s    c o m i n g    s o o n . .  .